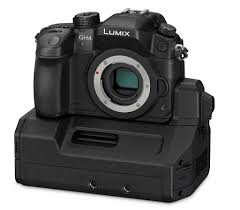 This article is a comparison of the specifications of the Blackmagic Production Camera 4K (BMPC4K) and Panasonic GH4
cameras, with currently available information.
Important: The information is unverified. At least half of it are just rumors. Therefore, don't take this comparison seriously. Don't take the prices or the specifications seriously either.